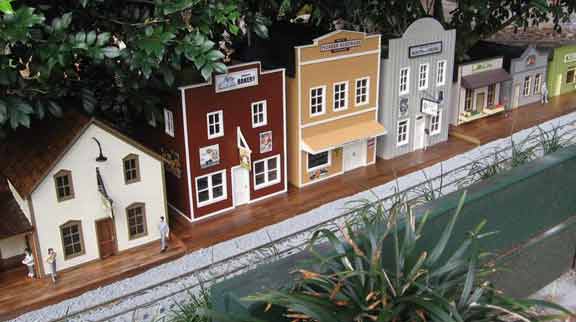 L. Smith recently finished these two story stores to go with the one story stores and the Cottonwood House as the Railroad Inn to make the town of Smithville on his L&J Railway in Australia.
Below are close ups of each building. You might also like to see his slide show "Building Two Story Stores" & the Video of Smithville.
The slide show and video load slowly.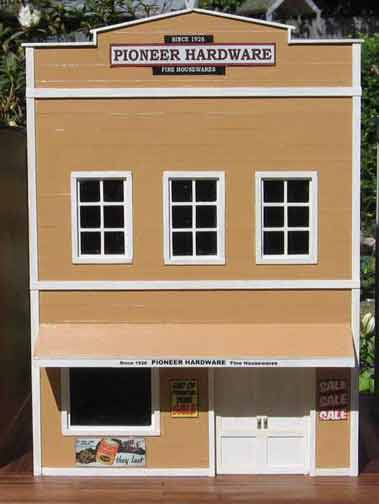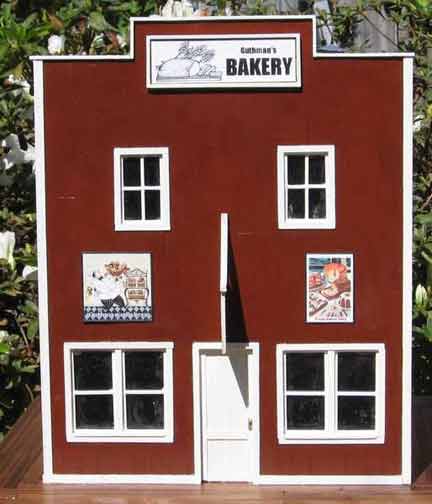 A